Our Products / Subsidiaries
Explore some of our comprehensive solutions for all business processes across different industries to find the solutions you need to run your business better, faster, and simpler enterprise-wide.

Retenvo Registry
Comprehensive lost and found recovery service. Protect keys, bags, keys, mobile phones, cars and valuables.

OgaAgent
Find legit properties for sale or rent and verified service providers in Nigeria.
Retenvo School Software
A complete School Management Software Solution for nursery, primary amd secondary schools.
MLM Software
A robust Mult-Level Marketing (MLM) software for network marketing business with on-demand features.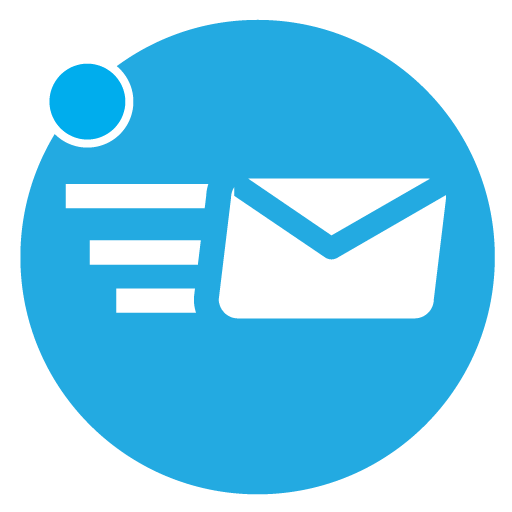 Retenvo SendOn
Dedicated SMTP and Email API to get your transactional and marketing emails to recipient inbox.