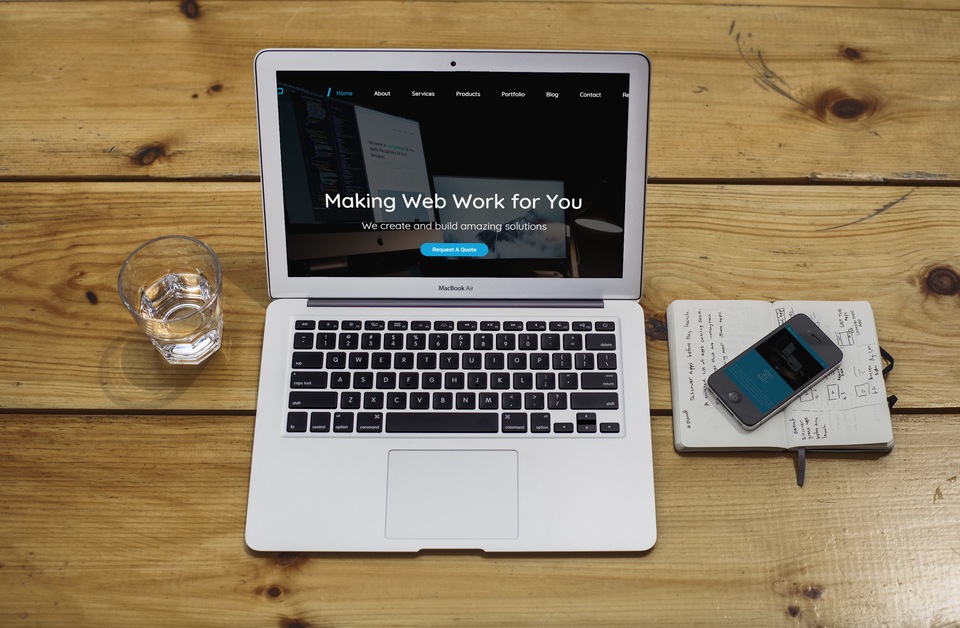 Why a Website is Important for your Business
Here are 5 basic ways to grow your business with a website:
1 – Be seen anywhere, anytime
There is no better time to expand your services with a website. These days, businesses reputations reach far more than the physical space of a front store window. With a website, you could easily target every type of customers that fit your marketing plan. Claiming your own virtual Web space assures you a certain amount of control on your E-reputation. Not showing your business on the internet allows others to share false or fake information about it.  A Website offers many new ways to reach actual customers and can help reach everyone else that could possibly be interested in your products.
2 – Make your products/services shine
A Website can be designed to fit the exact measures of your offered services. The digital space is the best available tool to share a maximum of information about your business and services to your potential customers. A well elaborated and smart digital marketing plan (which will reflect your unique values) represent the most efficient way to make your branding shine and generate new sales and conversions.
3 – Directly target your niche audiences
A website allows you to acknowledge people habits. Those newly accessible data offers you the opportunity to classify the ways customers interact with your business. Once you have understood how people come to make specifics actions with your website, it will become easy to target automatically (or to re-target) them exclusives offers. Offers tailored for their very own needs. How to interact with potential customers who don't interact with your page at the moment? Make some adapted offers designed for the audiences you want to reach, even if you don't have them yet by your side. Do you have some pennies laying around and don't know what to do with them? Invest those in a simple web campaign that could boost the interests of your most-wanted audience toward your services.
4 – Customer support – 24/7
Are you afraid of spending more time to maintain a new layer of customer support (online)? Step back. Take a deep breath. Life is great because there is actually no easier way to maintain direct and simple contacts with customers. The latest Web tools are simple and efficient, they assure you to easily get along with Web customers. Want to save even more time? Create (or let someone create for you) an automated AI that could answer the most frequently asked questions about your business. And what if a personal touch is needed? Let someone from work step in the conversation and give it a personal touch.  
5 – Way More than an electronic business card
The internet is a great place to inform people about your basic business information. But, that represent the most minimalistic involvement on the Web space. Your Web page could (should) become your virtual PR agent. Used in a strategic way, your page could interact automatically with visitors to suggest them some specifics products, adapted information, or to give them the best advice about the things they want to get from you.   Want to keep track of the newest internet tricks? Follow Retenvo on any of your favorite social network platform! You need some specific information or want to obtain professional advice or support: contact us right here to get in touch with one of our local Web experts today