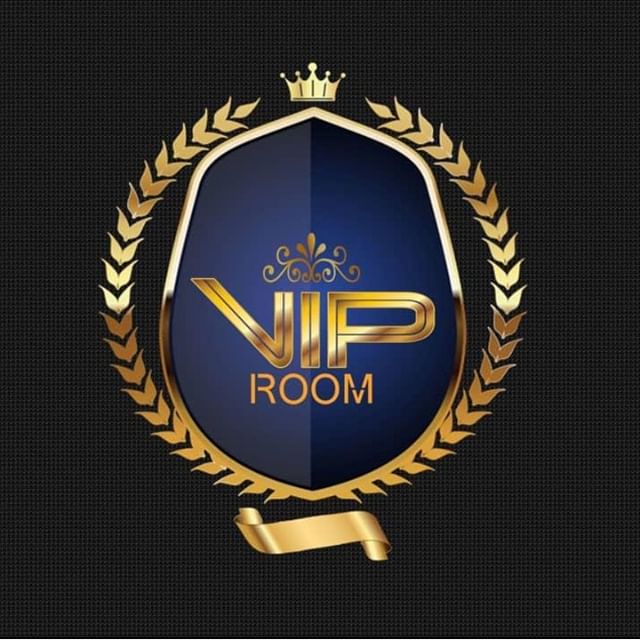 VIP Room Benin – Logo Design & Branding
A logo design, graphic design and branding for VIP Room Benin, a  nightclub and lounge with luxury exclusive nightlife experience in the heart of Benin City, Edo, Nigeria.
What We Did
Logo Design, Graphic Design and Branding.
Banner and Flyers Design and Printing.
Branding.
Outdoor and Indoor Embosed Plastic Logo Signage with bar lightening.
Social Media Profile Creation
Contract Graphic Designer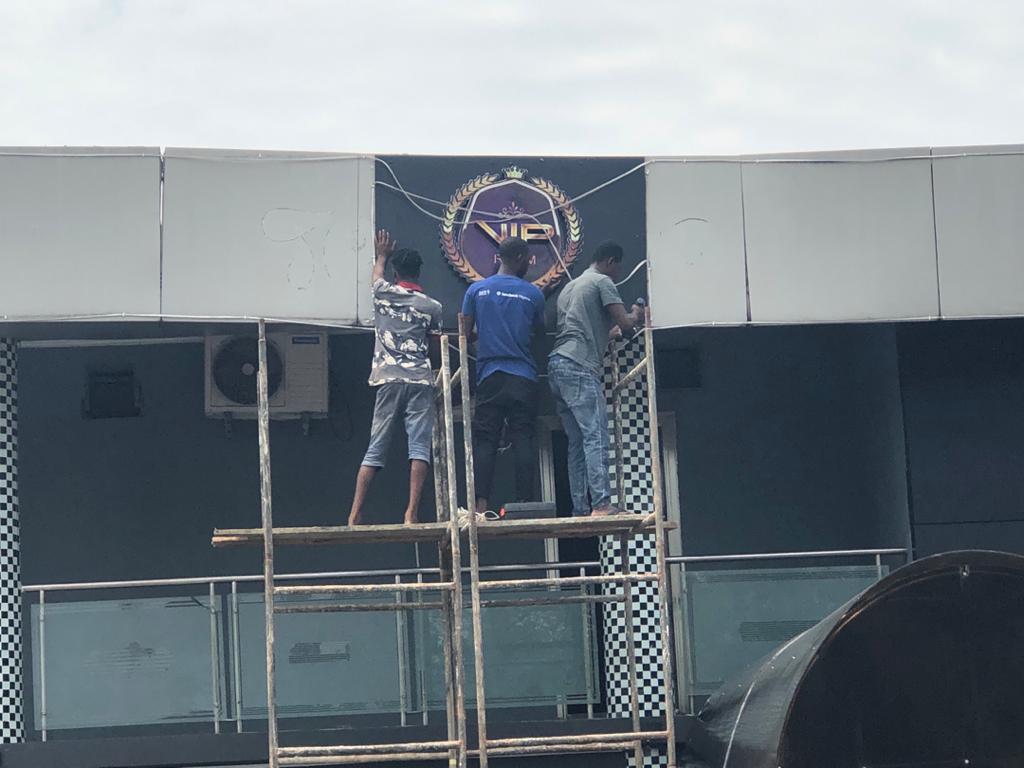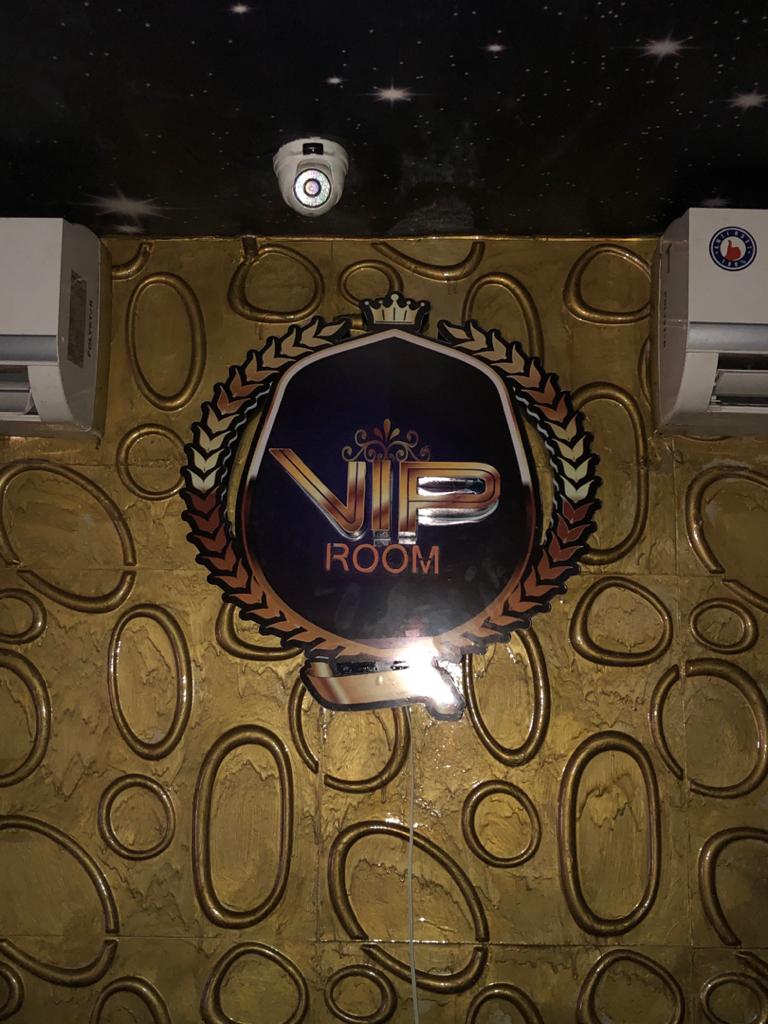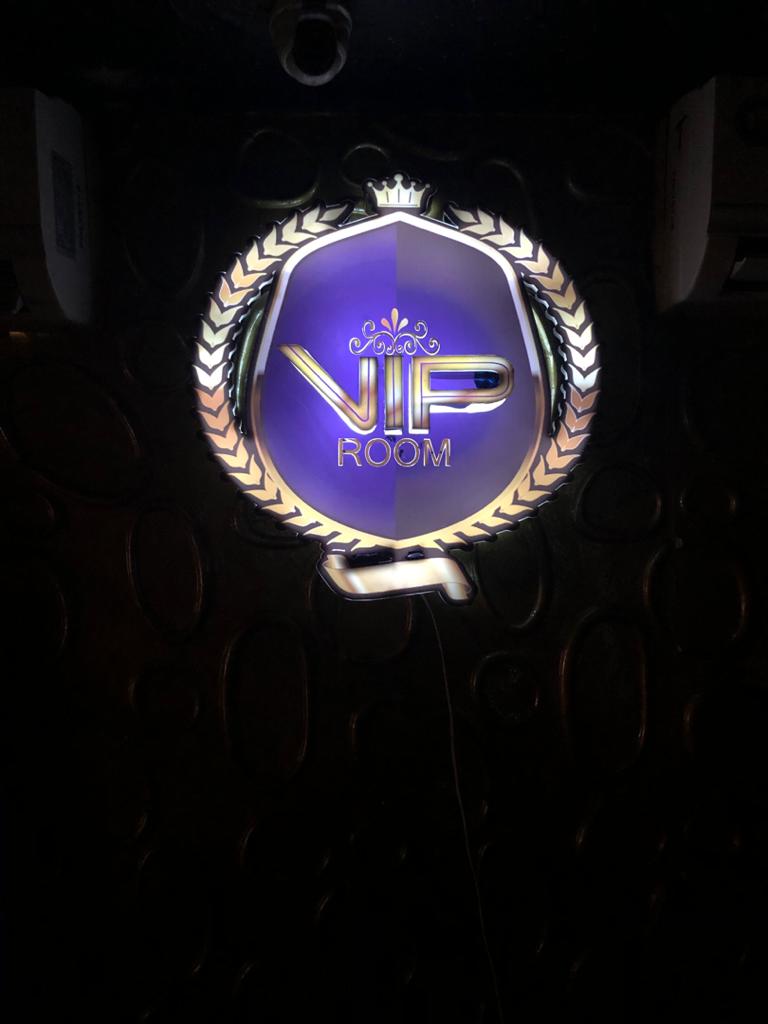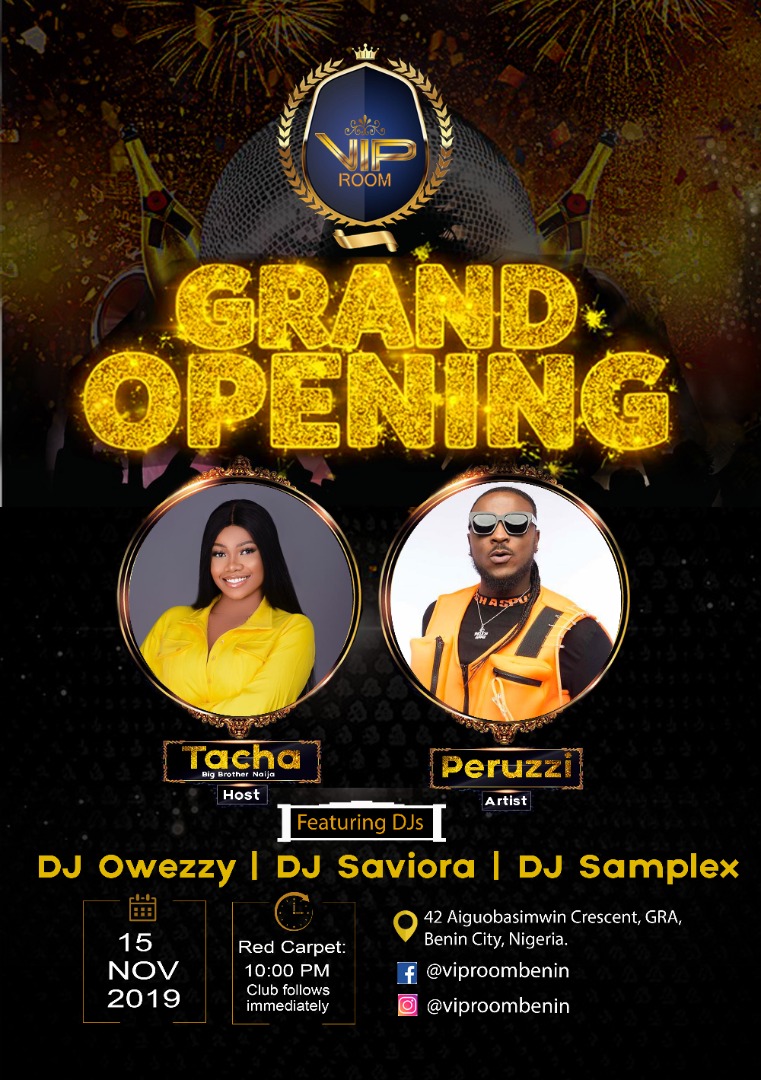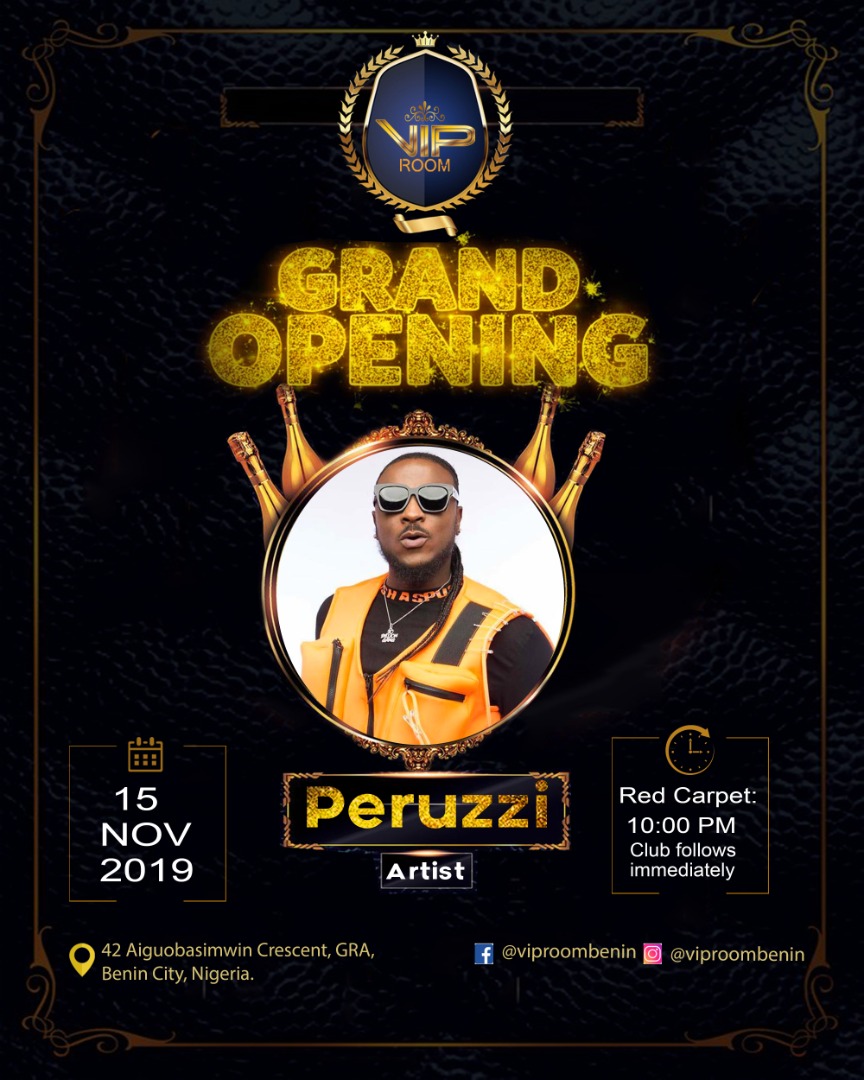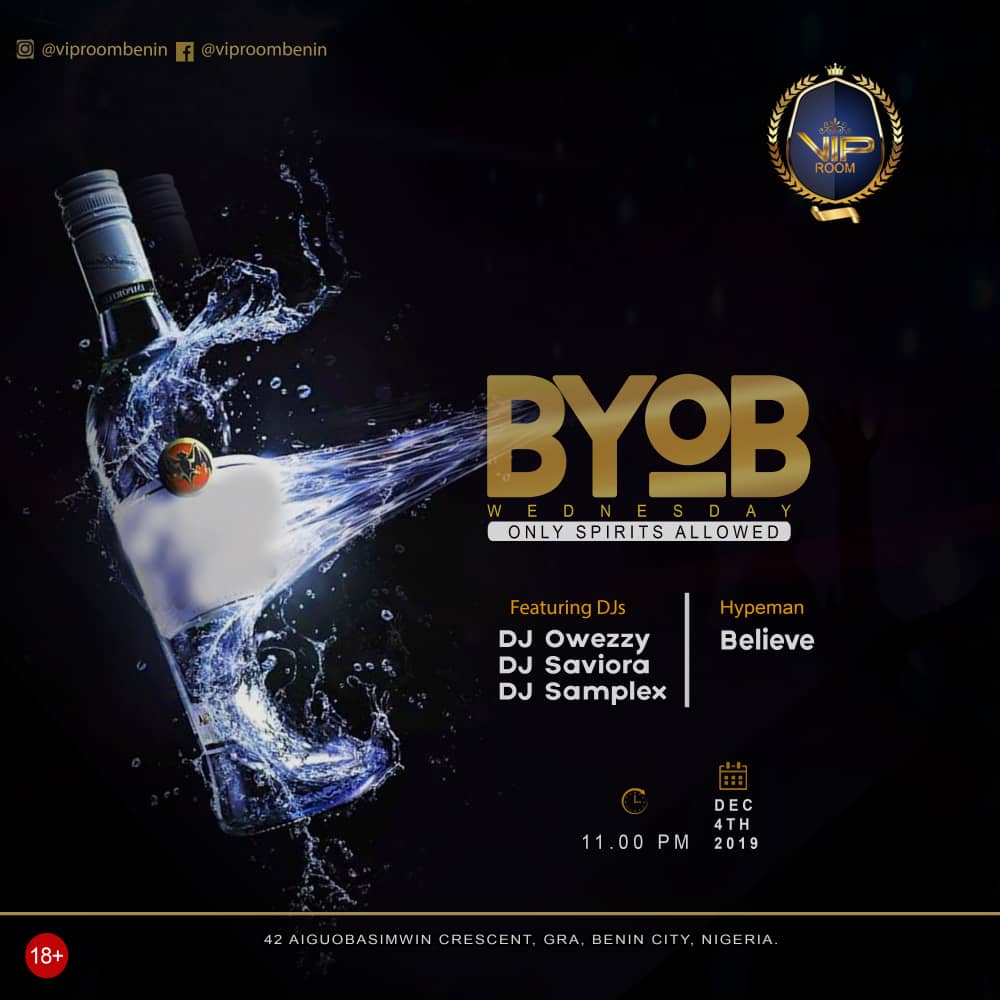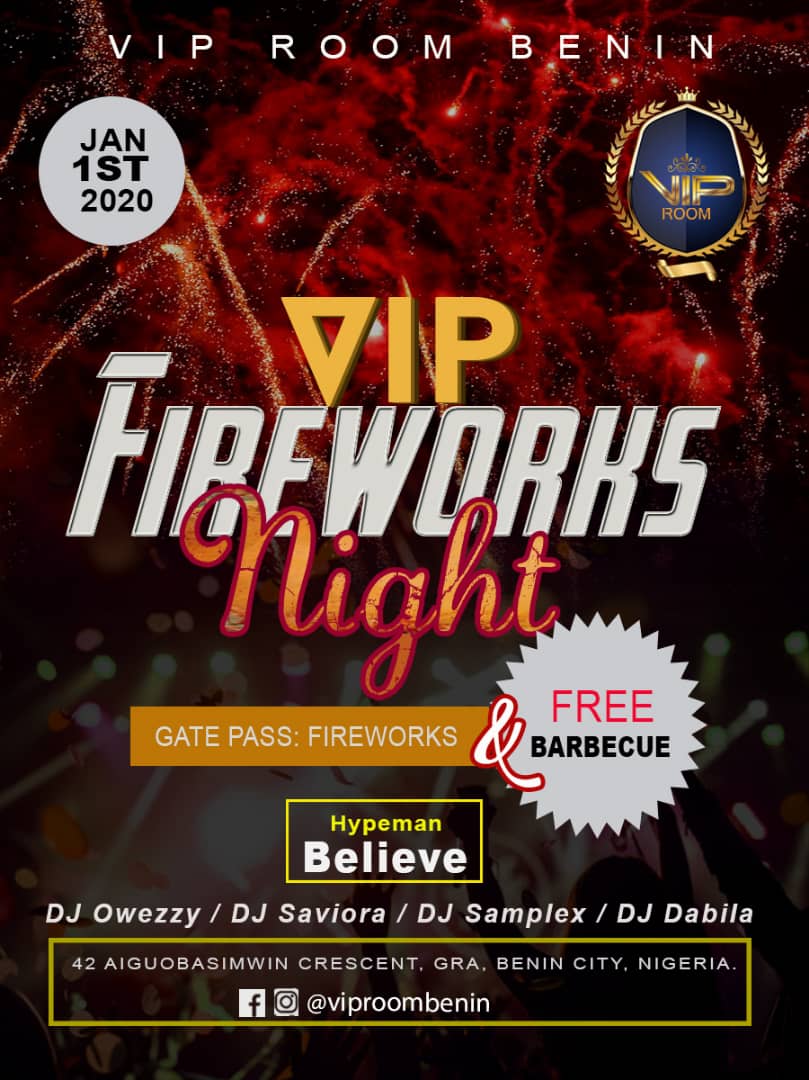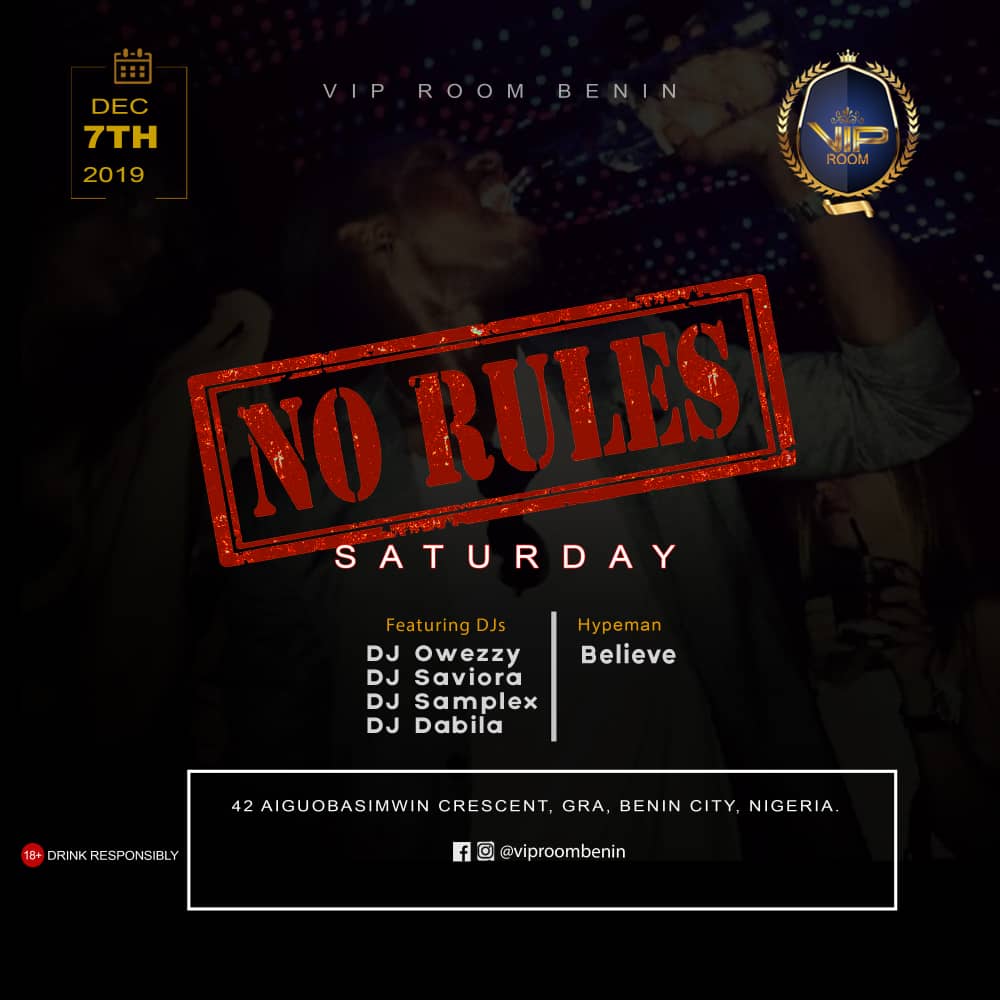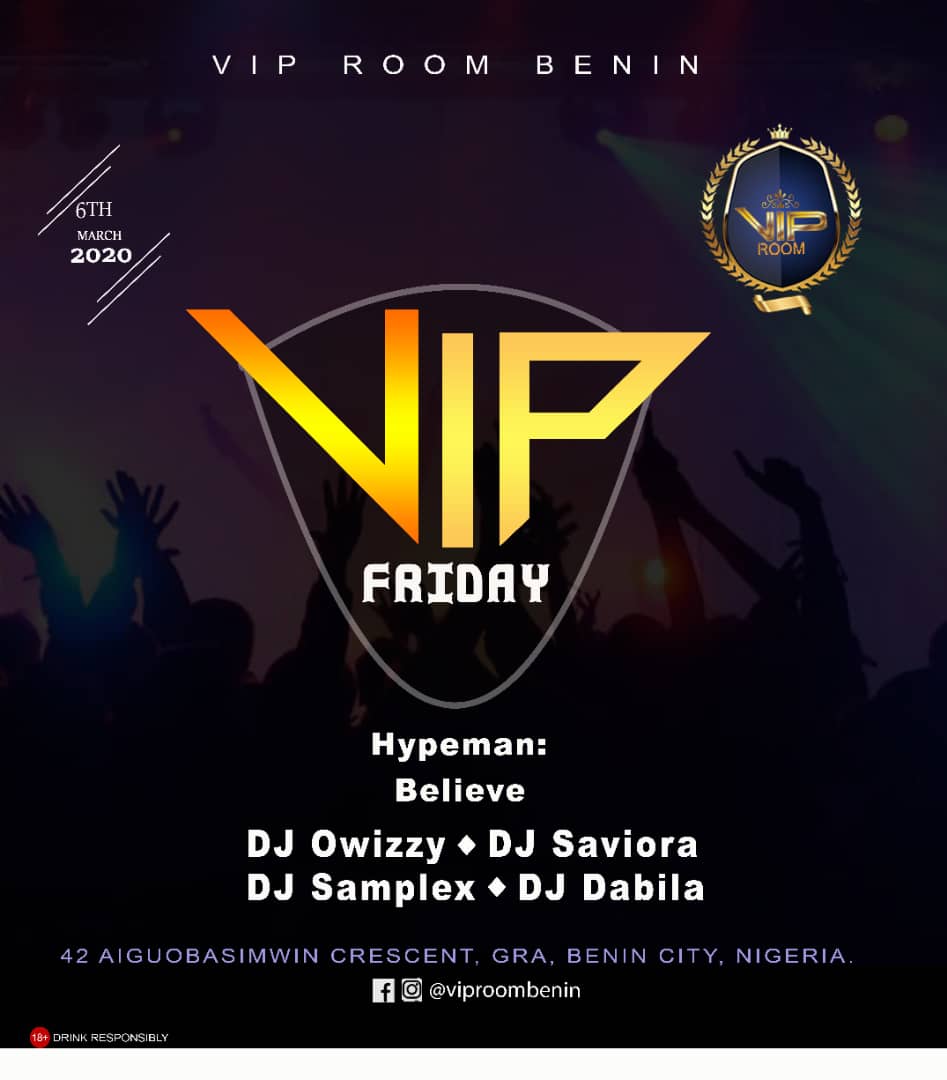 Visit VIP Room Instagram page for more designs.